Welcome to Beauty and Skin Studio
Revitalize your skin, rejuvenate your soul.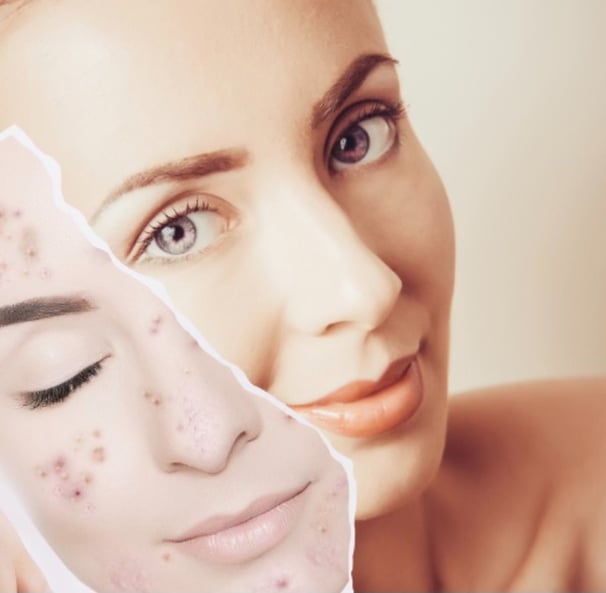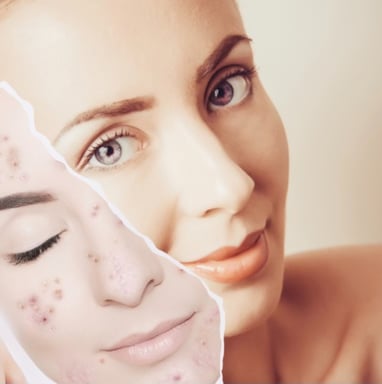 Personalized Skin Care
Estheticians are trained to analyze your skin and recommend personalized skin care products and treatments that can help address your specific skin concerns.
Professional Treatment
Estheticians have access to professional-grade products and equipment that can provide more effective and long-lasting results than over-the-counter products.
Regular facials and other skin care treatments can help improve the overall health of your skin, reducing the appearance of fine lines, wrinkles, acne, and other skin conditions.
Enhancing beauty, promoting wellness
Many esthetician treatments, such as facials and massages, are designed to promote relaxation and stress relief, which can have a positive impact on your overall health and well-being.
Address
9550 S Eastern Ave, Las Vegas, NV 89123 Suite 237
Business Hours:
Monday - 10am - 6pm
Tuesday - Closed
Wednesday - 10am - 6pm
Thursday - Closed
Friday - 10am - 6pm
Saturday - 10am - 2pm
Sunday - Closed
Here's what our customers say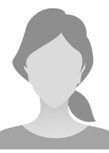 "Office area is always clean & organized. It's soothing & i feel relaxed while i am there."
- Renee M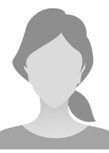 "Very clean, safe, and quiet, always feels great!"
- Virginia R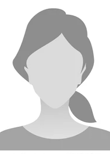 "I would highly recommend Beauty and Skin Studio to anyone looking for a top-notch beauty and skin care experience."
- Makayla Smith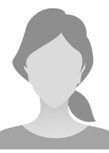 "Nice atmosphere and very friendly environment."
- Sabrina White