Business Hours:
Monday - 10am - 6pm
Tuesday - Closed
Wednesday - 10am - 6pm
Thursday - Closed
Friday - 10am - 6pm
Saturday - 10am - 2pm
Sunday - Closed
Address
9550 S Eastern Ave, Las Vegas, NV 89123 Suite 237
At the Beauty & Skin Studio, I take pride in offering comprehensive, licensed Advanced Esthetician facials and skincare treatments that deliver visible, long-lasting results. My top priority is your safety and satisfaction, which is why I use only the finest ingredients and technologies available. Whether you are looking for a facial treatment, chemical peel, micro channeling, or microdermabrasion, I have you covered. I also offer a range of body, face, and Brazilian waxing services using hard or soft wax. I graduated from the European School for Skin Therapies and an accredited Advanced Esthetician School in Las Vegas, Nevada. I am excited to share my expertise with you and help you achieve your skincare goals. I strive to create a serene and revitalizing atmosphere for all of my clients through a range of high-quality facial treatments using medical-grade botanicals that are tailored to your unique skin needs. My focus is on delivering sustainable skin solutions that will leave you with a healthy, radiant, and luminous complexion. My expertise lies in facial massages, aromatherapy journeys, and ACNE treatments. I'm excited to meet you and assist you in achieving your skincare objectives. So why wait? Come unwind, recharge, and rejuvenate with me today!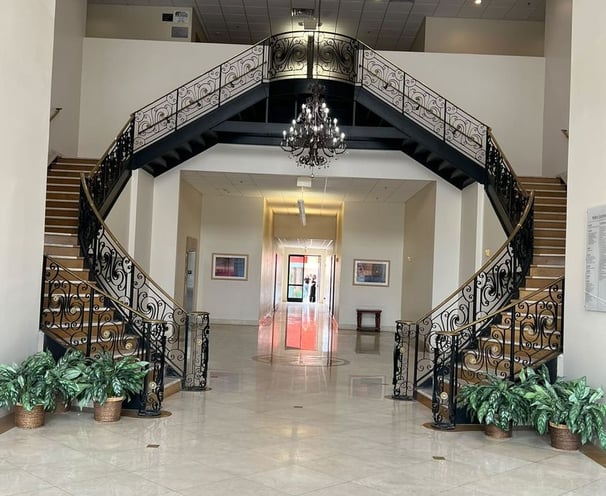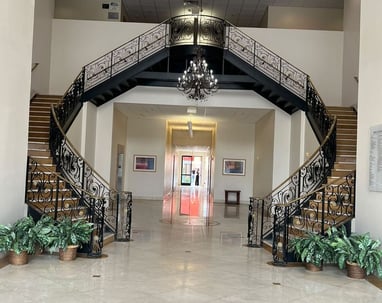 Revitalize your skin, rejuvenate your soul.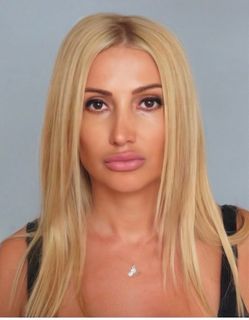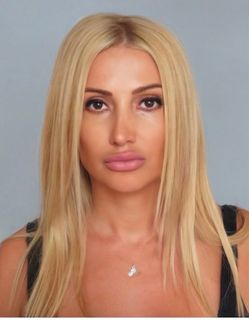 gALINA DIMITROVA
Aesthetician